Ravenclaw Roster
Edit
First Year
Second Year
Third Year
Fourth Year
Fifth Year
Sixth Year
Seventh Year
Adults

Katsurou Aries Nakano
Jake Quickley
Ron Ravenclaw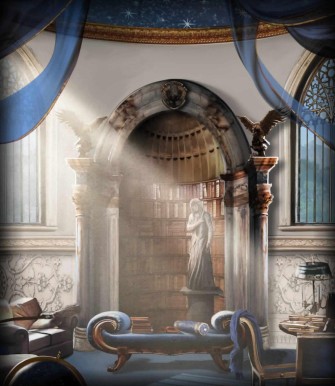 Hello! This is the common room for Ravenclaws! Please send an owl to me, your head of House and ask me for the riddle. Riddles change weekly.
Post any conversations on comments and post any questions on my page, too. Add all the images you want.
--Ron Ravenclaw
Conversations
Edit
Hogwarts School of Witchcraft and Wizardry will be shut down for maintenance starting on January 3 for one month. In addition, the management has decided that the school may be shut down for a longer amount of time if the case may be. In the meantime, all students are welcome to enter and 'enroll' but grades, Gringotts, roleplays, etc. will not be open until March 2. The management is sorry for any delays this has caused and happy holidays!
Ad blocker interference detected!
Wikia is a free-to-use site that makes money from advertising. We have a modified experience for viewers using ad blockers

Wikia is not accessible if you've made further modifications. Remove the custom ad blocker rule(s) and the page will load as expected.