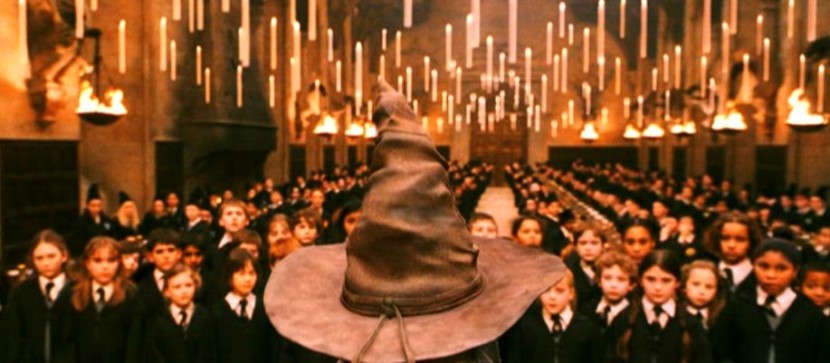 "Welcome to Hogwarts! I hop you enjoyed the trip here well. Now is the time you have been waiting for. The hat knows your house and will now speak them. Please listen and when your name is called sit with your fellow house members. Announcements will be given in your common room. When the Sorting Feast is over, please follow your House Prefects. Thank you and have a good night!"
Ad blocker interference detected!
Wikia is a free-to-use site that makes money from advertising. We have a modified experience for viewers using ad blockers

Wikia is not accessible if you've made further modifications. Remove the custom ad blocker rule(s) and the page will load as expected.